Dr. Rujiroj Leelaruji
Vice President and Energy Innovation Specialist, BCPG Public Company Limited,
Thailand (TBC)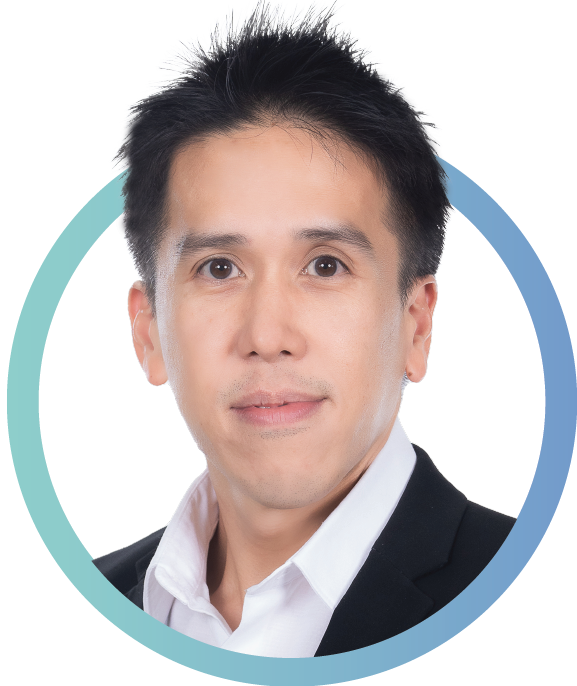 Dr. Rujiroj Leelaruji received the M.Sc. and Ph.D. degree in electric power engineering from Royal Institute of Technology, Stockholm, Sweden, in 2007 and 2012, respectively. He is currently the Vice President and Energy Innovation Specialist in Business Development Department at BCPG Public Company Limited, THAILAND mainly work as business developer, system integrator and technical advisor for Renewable Energy power plant projects, Smart City projects, Blockchain-based Energy Trading Platform which including ESS integration and Building Engineering Management System (BEMS). He provides consultation and education to Board and Management on battery technology updates and verify both technical and financial for investment opportunities. He currently focuses on businesses related to battery supply chain e.g., maximizing profitability of Lithium Carbonate Equivalent (LCE) from the Cauchari-Olaroz project in Argentina, creating ESS opportunities not only for pairing with power generation plant but also for end-users such as household and commercial & industrial, and battery pack both for passenger and commercial electric vehicles. Moreover, seeking for strategic partners in order to establish battery manufacturing plants in Thailand or Southeast Asian.