Ms. Mayastria Yektiningtyas
Coordinator/Head of Transportation Standard and Information Technology, Development Sub-directorate, Badan Standarisasi Nasional (The National Standardization Agency of Indonesia)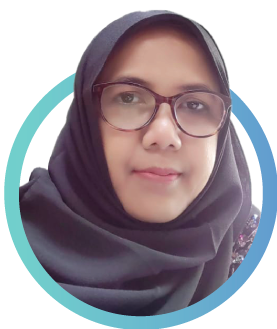 Ms. Mayastria Yekttiningtyas is an experienced professional with a strong background in standard development, transportation, and information technology. She has served as a Coordinator of Standard Development for Transportation and Information Technology and as the Head of IT Division for BSN from 2011 to 2016. Mayastria has also held the position of Head of Training and Education Division for Standardization at BSN from 2016 to 2019. She has served as a Secretariat of Technical Committee 43-02, Electric propelled road vehicles (NMC ISO/SC 22 and IEC TC 69), and as a member of ISO/IEC JTC 1/SC27/WG1 Information Security Management System. Additionally, she has been a member of IEC TC 16/WG 13 Electric vehicle battery exchange infrastructure safety requirements. Overall, Mayastria is a well-rounded professional with extensive knowledge in standardization, transportation, information technology, and electric vehicles.