Mr. Jay Teo
Business Development Consultant (Southeast Asia, Japan And Korea), ANWHA (Shanghai) Automation Engineering Co., LTD
Chief Executive Officer, AMW Tech Pte Ltd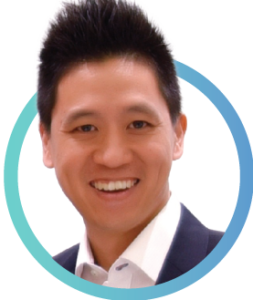 Mr. Jay Teo is the founder and CEO of AMW Tech Pte Ltd, the South East Asia , Korea and Japan office of Anwha (Shanghai) Automation Engineering Co., Ltd. Anwha (Shanghai) Automation Engineering Co., Ltd expertise in battery module, pack, CTP, e-drive, etc assembly automation technology has enabled it to develop advanced solutions for high-efficiency, high-quality, and high-volume battery production. The company's equipment and systems are designed to improve process accuracy, reliability, and safety, while reducing production costs and environmental impact.
Under Mr. Teo's leadership, AMW Tech has developed innovative solutions for EV and EV battery management. Leveraging the expertise and resources of Anwha Automation, AMW Tech has expanded its market reach and product offerings across the Asia-Pacific region, and has participated in various projects in collaboration with global partners.
Mr. Teo is a strong advocate for sustainable energy solutions and the transition to a low-carbon economy. He is also active in promoting industry collaboration and knowledge sharing, and has been a speaker and panelist at various international conferences and events on battery and EV technologies. As the head of AMW Tech, Mr. Teo is committed to advancing the company's mission of delivering cutting-edge energy solutions that meet the needs of today's fast-changing world.